Introducing Charlie's House 2023 Dancer - Katie Hensler


About Katie
Katie's life has always revolved around playing with, teaching, and inspiring children! From the moment she was old enough to hold a child, she was, and her greatest wish in life has always been to be a mom. She graduated from Missouri State University with a Master's in Speech-Language Pathology. She spent the first seven years of her career as an SLP, helping children and families in Early Childhood Special Education for Springfield Public Schools until she was finally a mom of two herself!
Katie and her husband, Dean, settled in Kansas City and set up a home in their beloved neighborhood, Weatherby Lake (north of the river!). They enjoy all things outdoors and travel every chance they get. Her children, Derrick (12) and Lexi (10), are the inspiration for everything she does. She's also a very proud aunt, wife, sister, daughter, and above all, a follower of the Almighty, Lord and Savior, Jesus Christ.
Most days, Katie can be found "dancing" around the Northland, running her kids to and from school, doing sports, and volunteering. She usually has a child or two…or three in tow (even if they aren't hers). Katie loves to start her day dancing through a Jazzercise workout, too, and is hopeful of taking all that dancing up a notch with her dance partner, James! She is excited about the impact of the BMA Foundation in our community and is honored to help support Charlie's House.
PAST DANCERS FOR CHARLIE'S HOUSE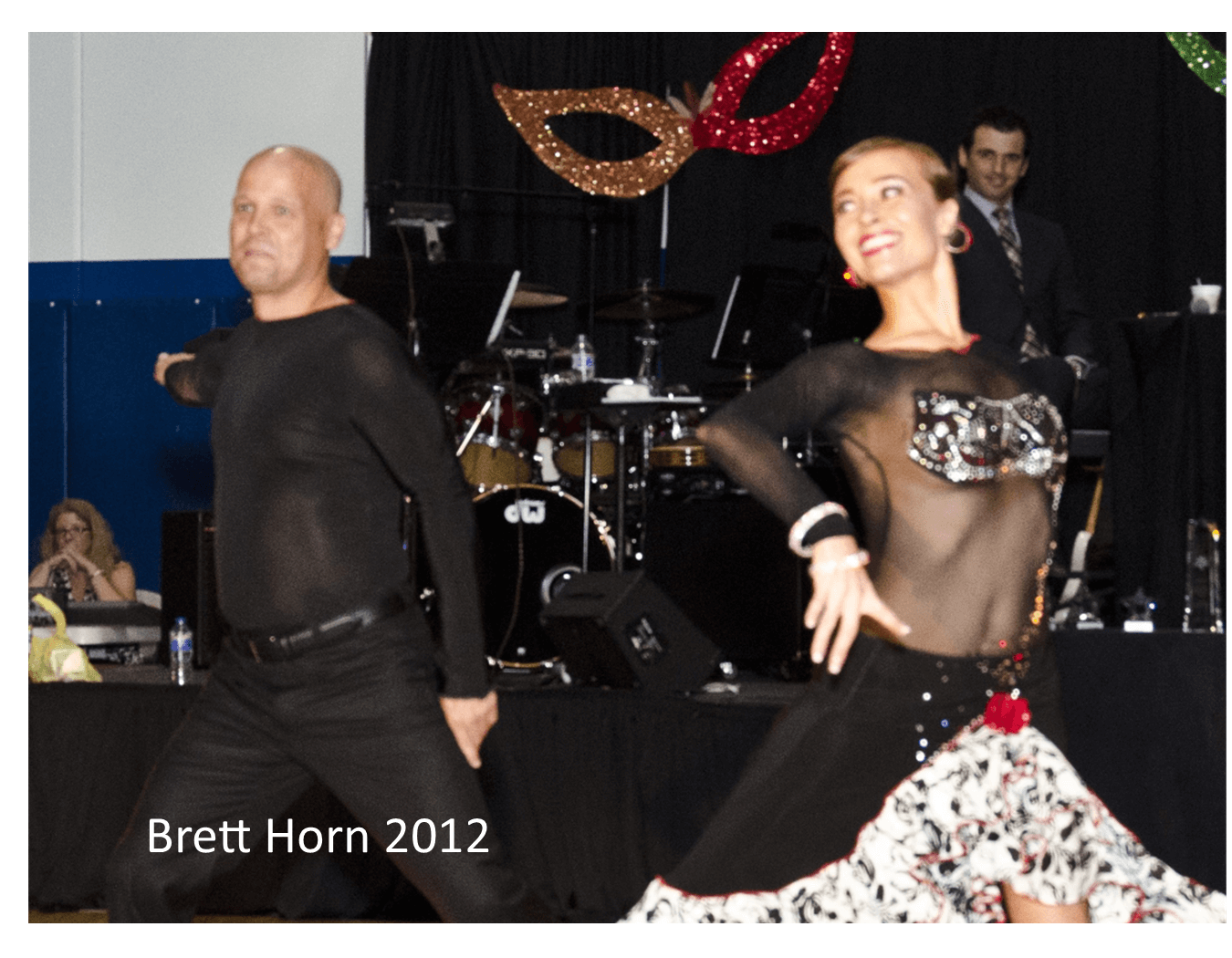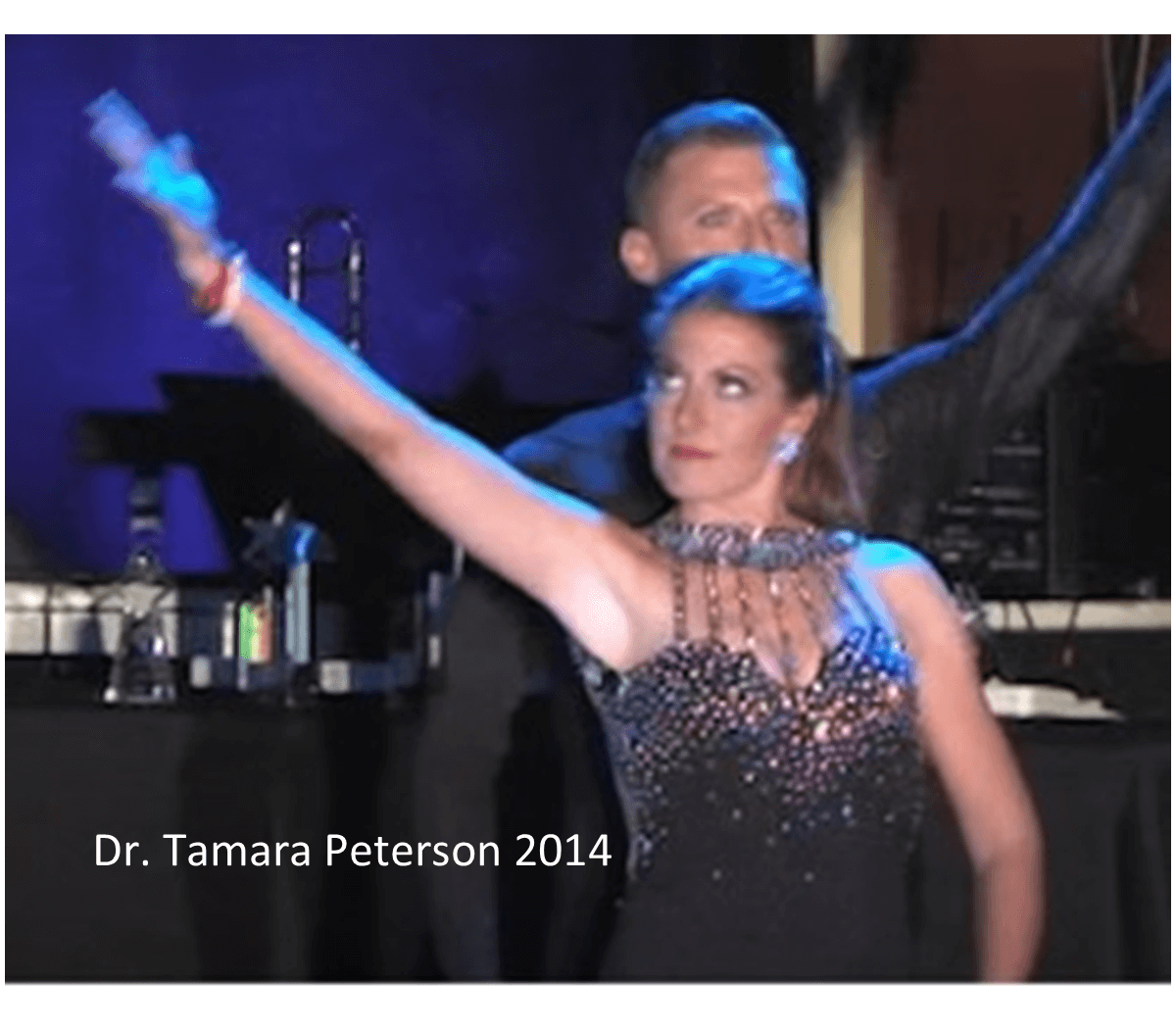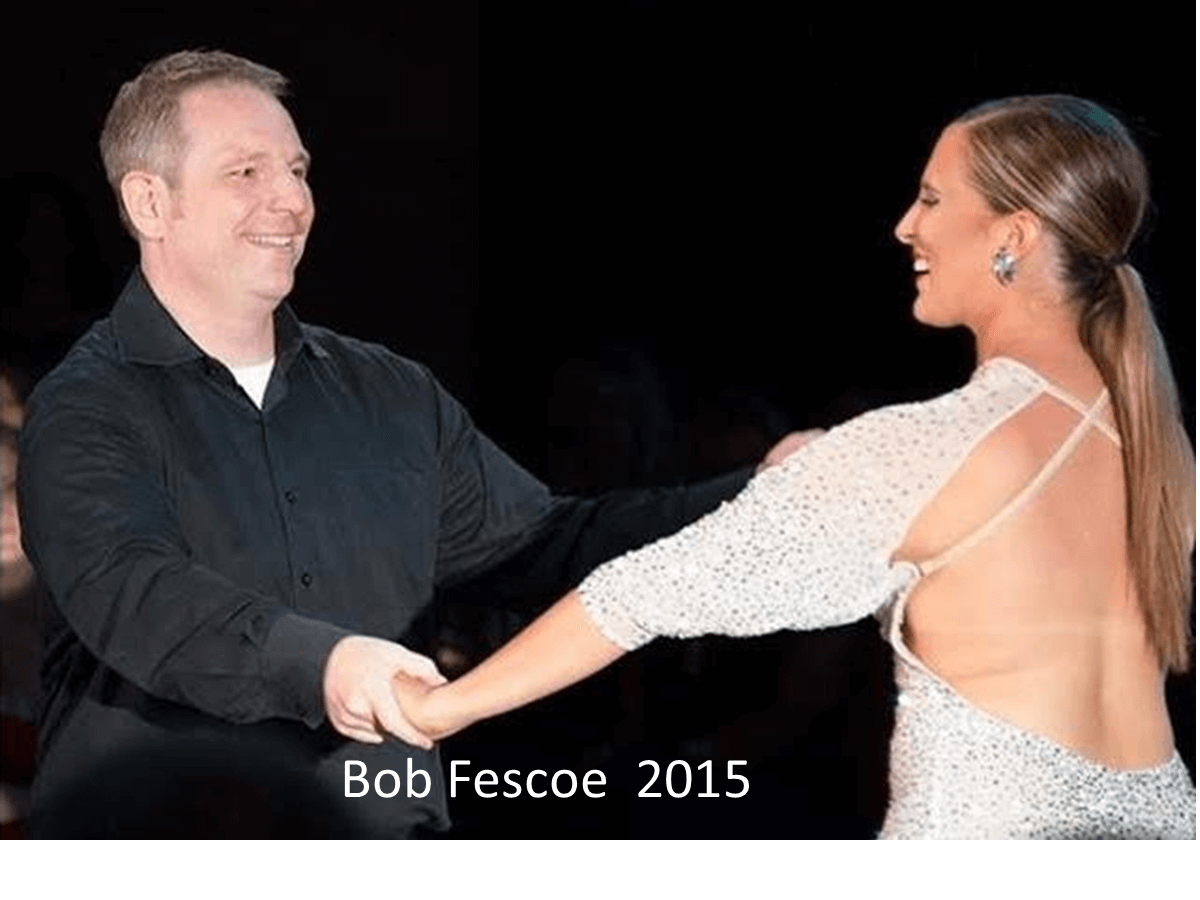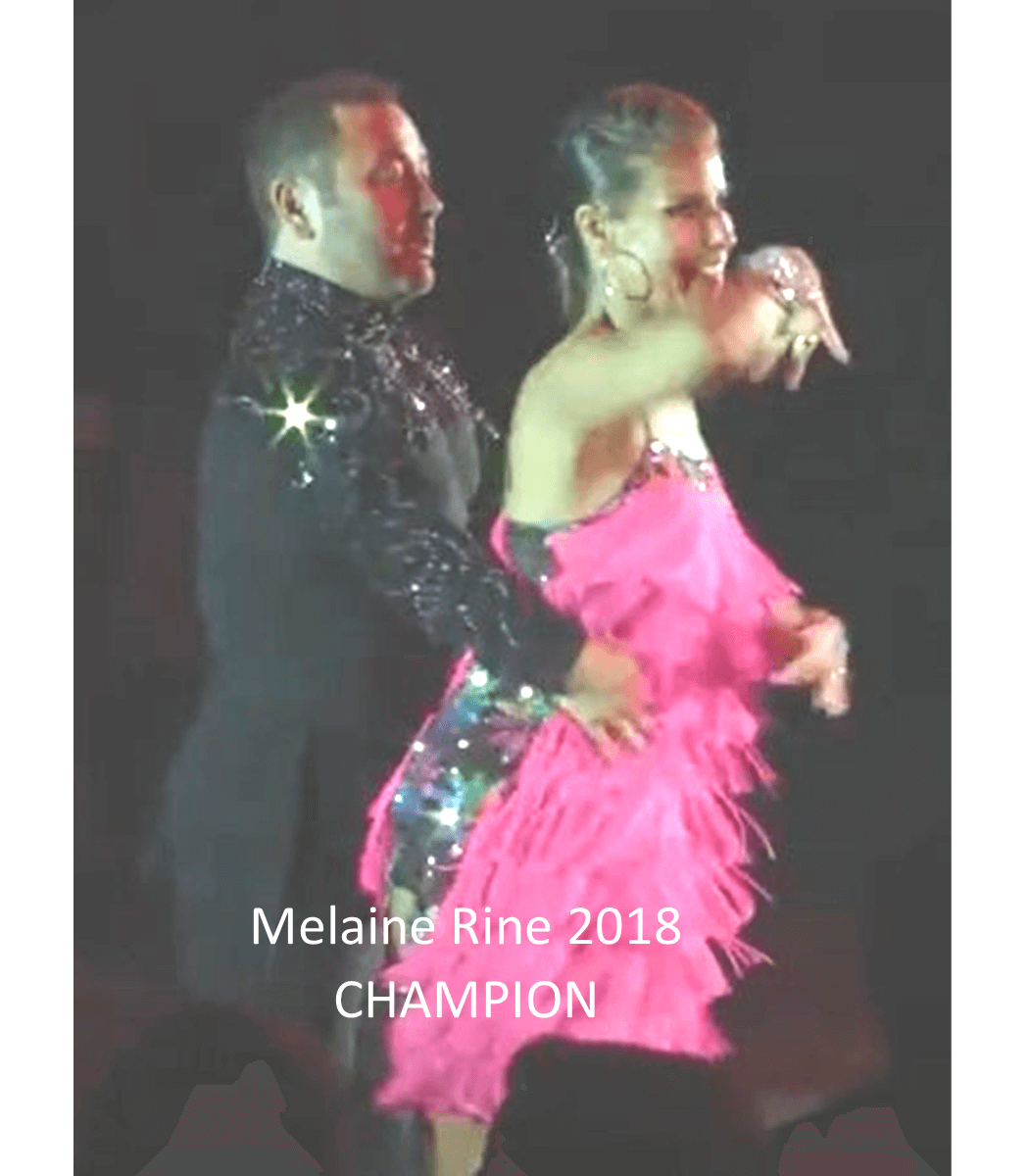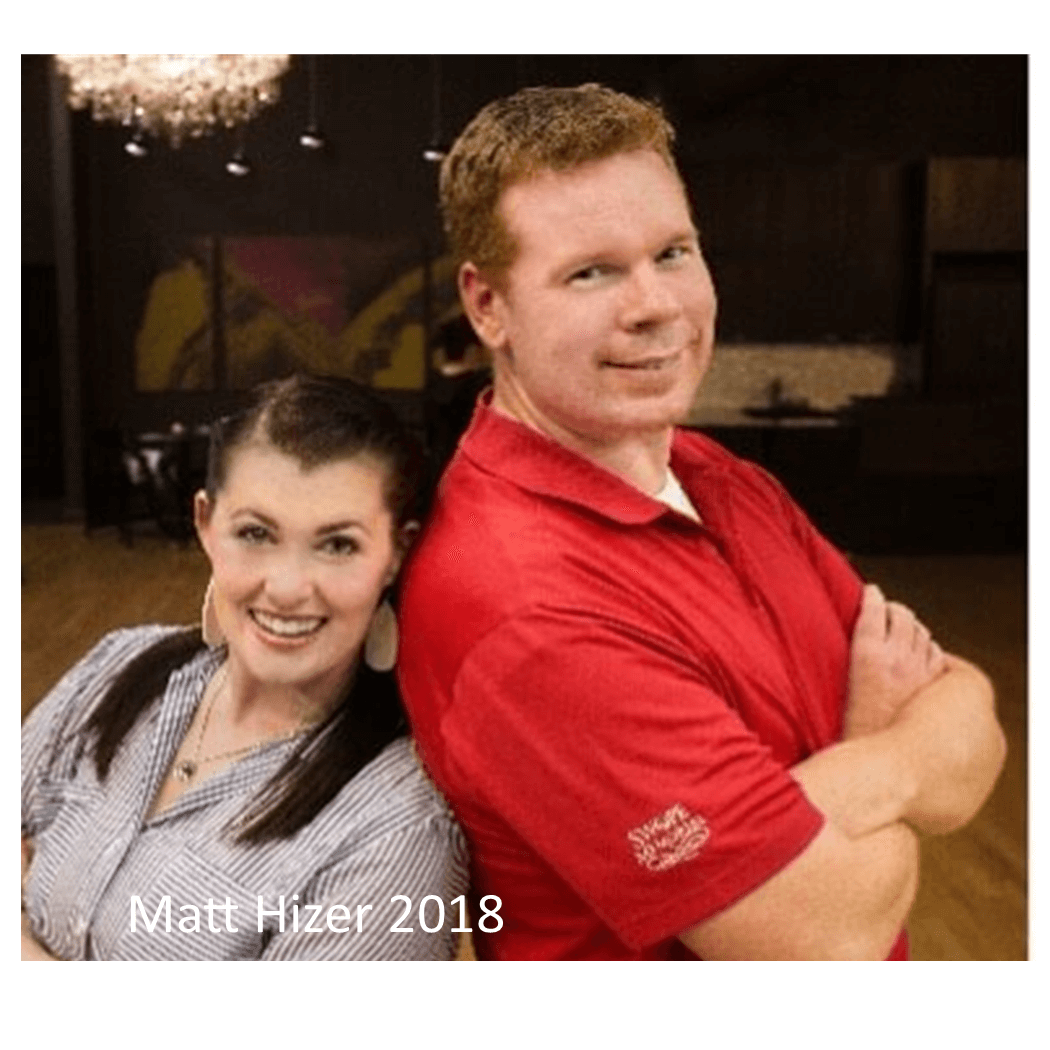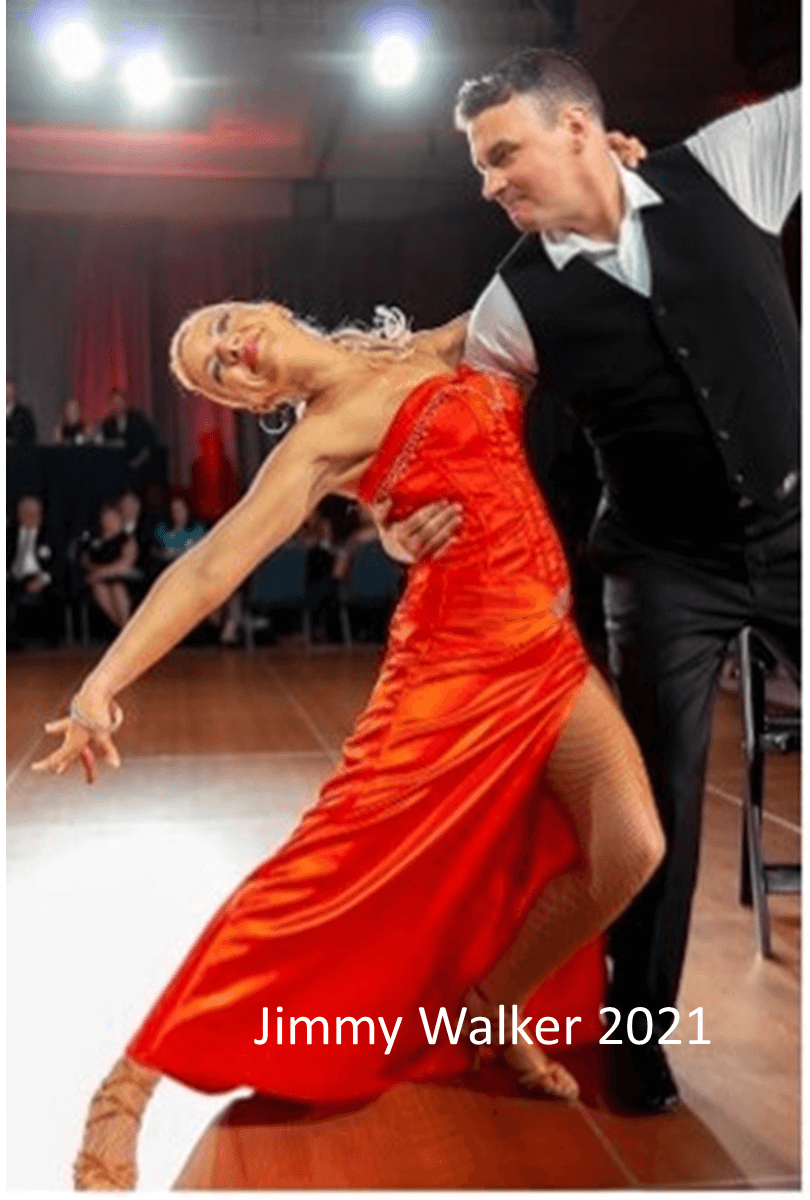 How You Can Support Katie
Support Katie and her efforts to win the 2023 BMA Dine and Dance with the Stars, and at the same time, help Charlie's House grow its programs and services.
Click Below for Information on Voting, Sponsorships, Tickets, and Table Sales.
Pay Through SQUARE.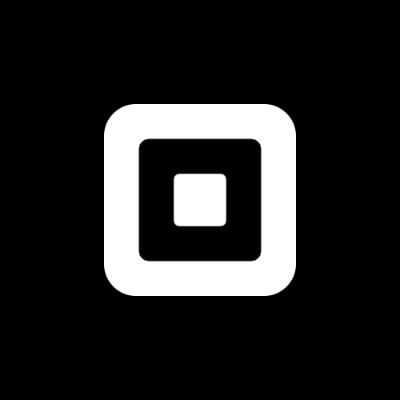 Attend the Charlie's House Mouse Derby
Proceeds from this event are used to add more votes to Katie's efforts.
FOR MORE INFORMATION ON DINE AND DANCE 2023, purchase tickets or review sponsorship options, visit BMA Foundation