Welcome to Charlie's House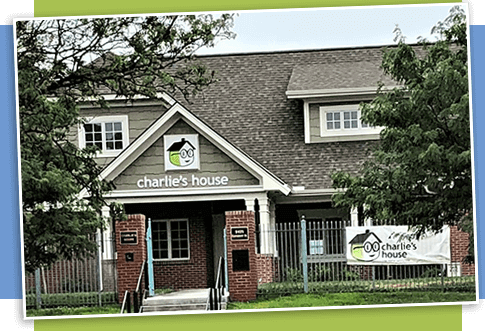 Our Mission: To prevent accidents and injuries to children in and around the home.
Unintentional injuries remain a crucial public health concern as they persist as the leading cause of morbidity and mortality in children. More than 9.2 million children are treated in emergency departments for nonfatal injuries. Sadly, accidents and injuries claim the lives of 12,000 children and adolescents yearly. Unfortunately, it can happen to anyone, anywhere, and in a matter of seconds. There is a solution.