Welcome to Charlie's House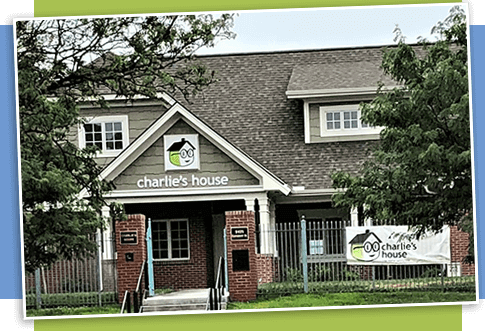 Our Mission: To prevent accidents and injuries to children in and around the home.
Every year, millions of children are injured in and around the home, and tragically, thousands of these children die. It can happen to anyone, anywhere, and in a matter of seconds. But this is a problem with a solution.