Fire Safety
Fireplace | Fire escape | Stove | Candles | Electrical | Smoke Detectors
Why Fire Safety is Important
The leading cause of home fires and related injuries is home-cooking equipment. However, most fire-related deaths are from residential fires ignited by smoking materials such as cigarettes. (Stanford Hospital, 2020)
A fire department responds to a fire every 24 seconds & one civilian fire-related death occurs every 144 minutes. (NFPA, 2020)
It only takes two minutes for a fire to fill a home with black smoke or engulf it in flames. Most deadly fires occur at night.
Only 23% of homes in the U.S. have a fire escape plan and practice it.
Every day, over 300 children ages 0 to 19 are treated in emergency rooms for burn-related injuries, and two children die from being burned. (CDC, 2019)
Younger children are more likely to sustain injuries from scald burns caused by hot liquids or steam, while older children are more likely to sustain injuries from flame burns caused by direct contact with fire.
For More Information on Fire Safety in the Home, click here to visit Consumer Notice.
Checklists for Fire Safety Resources
Have a Plan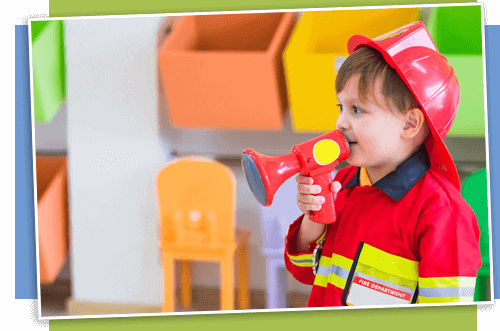 Every year families lose their homes to fires. Does your family have an evacuation plan? The most frequent fire in the house is in the kitchen. Would your family know what to do in case of a fire?
More Fire Safety Resources