Donate Now

Charlie's Angels Fund


DONATE NOW

Providing support to reduce injuries to children.
THANK YOU! for keeping children safe in their home.
It's about Charlie… when Charlie Horn lost his life after a dresser tipped over on top of him, his parents started a movement to reduce unintentional accidents and injuries in the home. Since 2007, Charlie's House has reached more than 100,000 parents, caregivers, and others, providing injury and accident prevention education materials, workshops on making homes safe, and safety devices.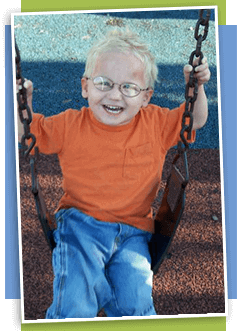 Awareness, education, prevention, and support. These are the objectives of Charlie's House programs. Through home safety kits, injury prevention and safety workshops, safety devices, educational materials, and our Safety Demonstration Home – the nation's first safety simulation home, we are leading the way to keep children safer in and around their homes.
In making a gift to Charlie's House Giving Fund, you are helping us reach more families to increase their awareness of how to prevent unintentional accidents and injuries in their home.
IT'S ABOUT THE CHARLIES YOU CARE ABOUT AND THE CHARLIES YOU CAN HELP KEEP SAFE.
Thank you for your generosity and for supporting the mission of keeping kids safe.