Donate Now
Our Mission - to prevent accidents and injuries to children in and around the home.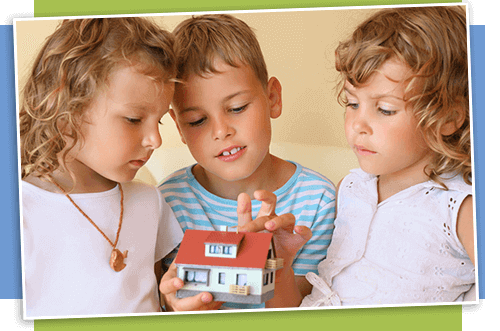 I had no idea… these are the words often spoken by a parent who has lost a child due to an injury or accident in or around their home. "I had no idea that such an accident could occur and that it could have been prevented."
Your gift to Charlie's House makes it possible to increase awareness of the various safety hazards in a home and provide devices to help prevent accidents.
Awareness, education, prevention, and support. These are the objectives of Charlie's House programs. Through home safety kits, injury prevention and safety workshops, safety devices, educational materials, and our Safety Demonstration Home – the nation's first safety simulation home, we are leading the way to keep children safer in and around their homes.
In making a gift to Charlie's House, you are helping us reach more families.
WAYS TO GIVE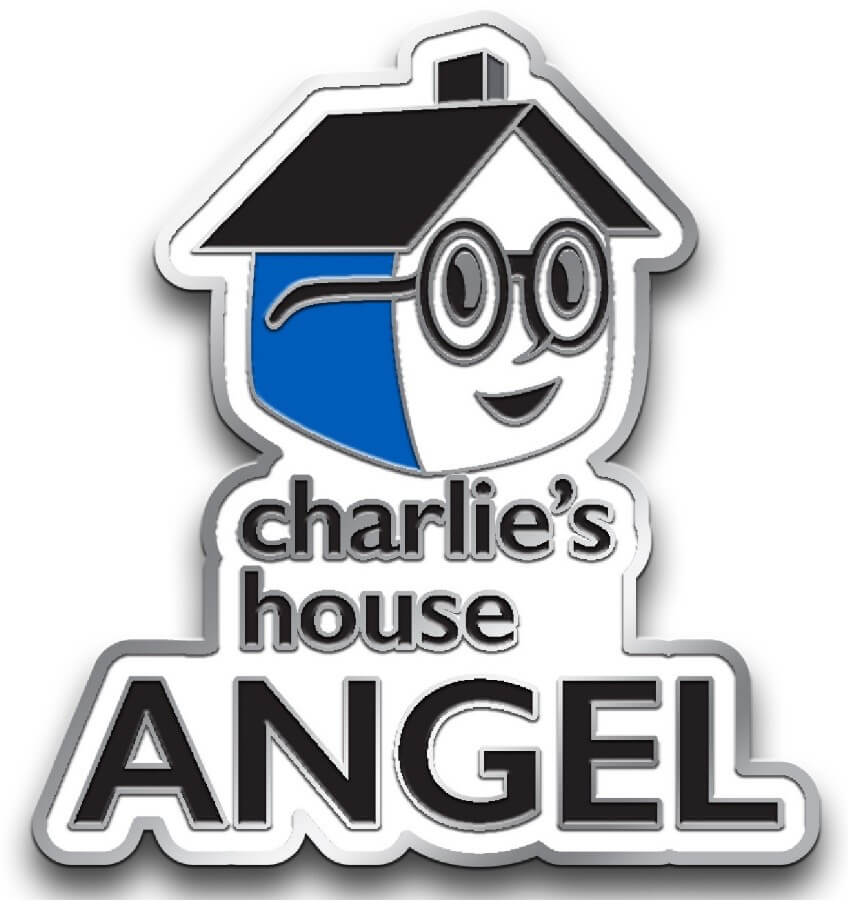 Thank you for your generosity.
RECOGNITION & AFFILIATIONS