Seasonal Safety
Winter | Summer | Christmas Tree | Halloween | Fireworks
Why Seasonal Home Safety is Important
From Memorial Day through Labor Day 2019, at least 150 children younger than age 15 fatally drowned in swimming pools or spa.

Children are more than twice as likely to be hit by a car and killed on Halloween than on any other day of the year. (NSC, 2020)
More than 3,000 children under the age of 15 are sent to the emergency room each year in the United States because of fireworks.


Sparklers can heat up to more than 1,200 degrees and are dangerous for young children.


Drowning is the single leading cause of injury-related death among children ages 1 to 4, and each week, 150 families are impacted by child drowning.


On average, 1 of every 52 reported home fires that began with a Christmas tree resulted in a death, compared to an average of 1 death per 135 total reported home fires.
Resources for Seasonal Home Safety
Firework Safety
Charlie's House Firework Safety Checklist is available for you to download.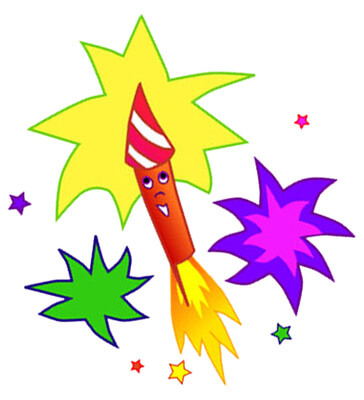 Charlie's House Safety Focus Program.
June/July Safety Focus Program
Celebrate Safely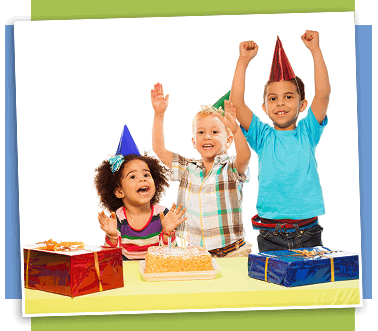 Each season brings joyful opportunities for families and a chance to create memories. But while you're busy decorating for the Holidays or planning a July 4th celebration, safety should be on your agenda. Prevent tragedy by being a proactive parent or caregiver.
Other Resources
Firework Safety Checklist
Charlie's House Firework Safety Checklist download