Dine & Dance With the Stars
Dine and Dance with the Stars
The BMA Foundation hosts the annual Dine and Dance with the Stars
featuring dancers from the popular ABC show Dancing with the
Stars, benefitting area non-profits.
Charlie's House was represented in 2021 by Jimmy Walker. Jimmy is
Assistant Chief of Department Emergency Services for the
Kansas City Missouri Fire Department. His community involvement is extensive, including serving on the Board of Directors of Charlie's House.
Jimmy is joined by his professional dancer Laura Szymanski.
For nearly 20 years, Laura has been teaching and actively building the Kansas City dance community.
2021 Dine and Dance with the Stars
June 12th, 2021
Sheraton Kansas City Hotel at Crown Center
For the past 11 years, Charlie's House has participated in the BMA Foundation Dance with the Stars events. Through this participation,
BMA Foundation has provided the opportunity for Charlie's House to raise funds to support our operations.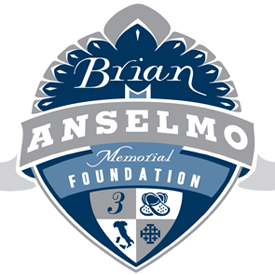 THANK YOU JIMMY & LAURA!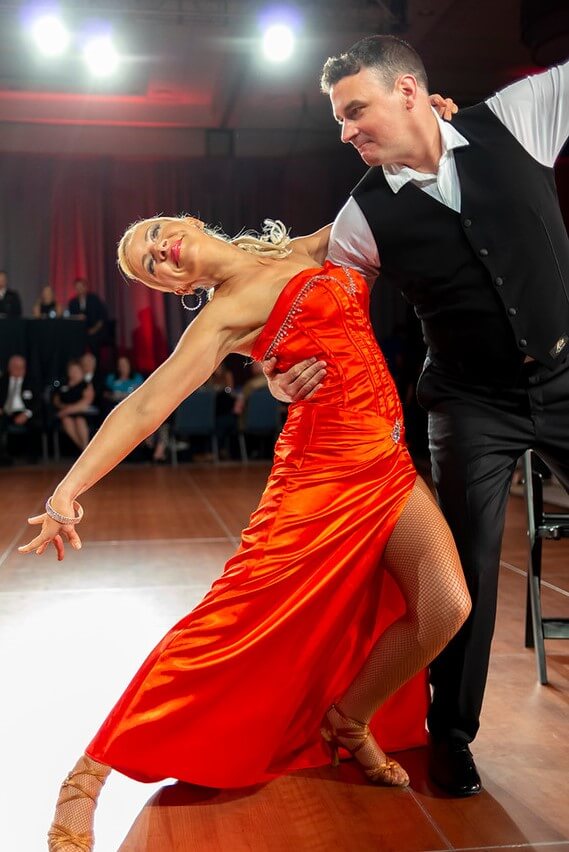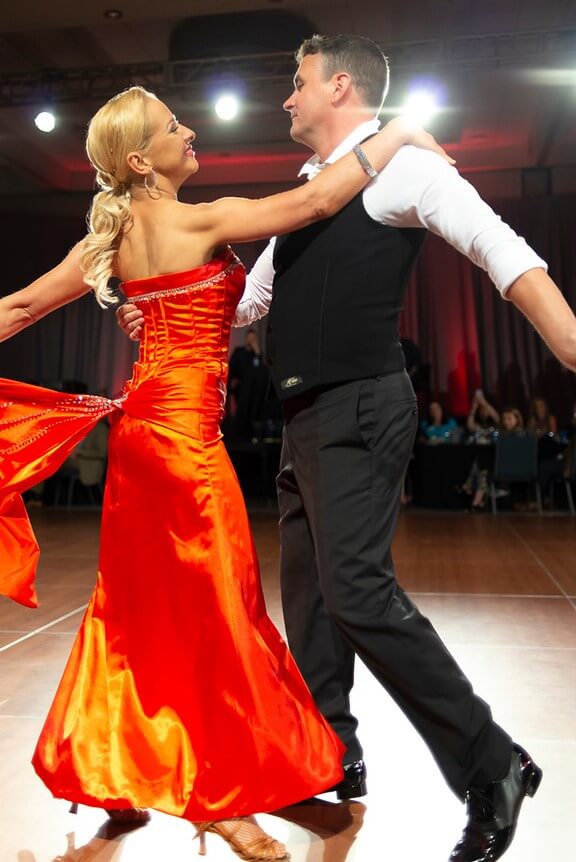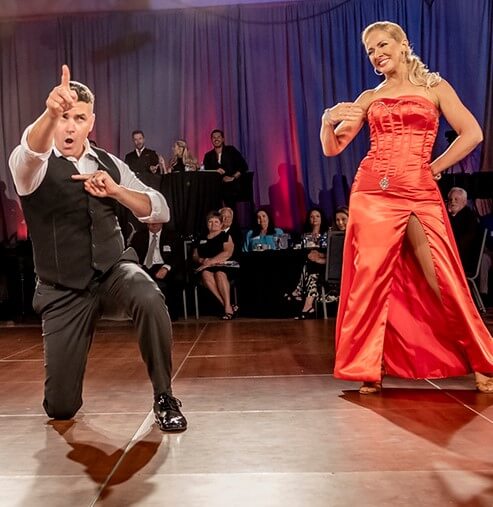 Jimmy Walker and his dance partner Laura Szymanski did an amazing job representing Charlie's House with their performance at this year's event.