Reaching more parents, Preventing more accidents, Saving more lives
Our goal is to reach 600 additional parents—the cost to provide safety educational materials and devices averages $25 per family. Imagine saving a child's life for $25.

Every $25 we receive enables Charlie's House to provide a family with safety devices and educational material. Imagine your gift saving a child's life because their family installed cabinet locks, furniture straps, blind cord wraps, or an appliance door lock.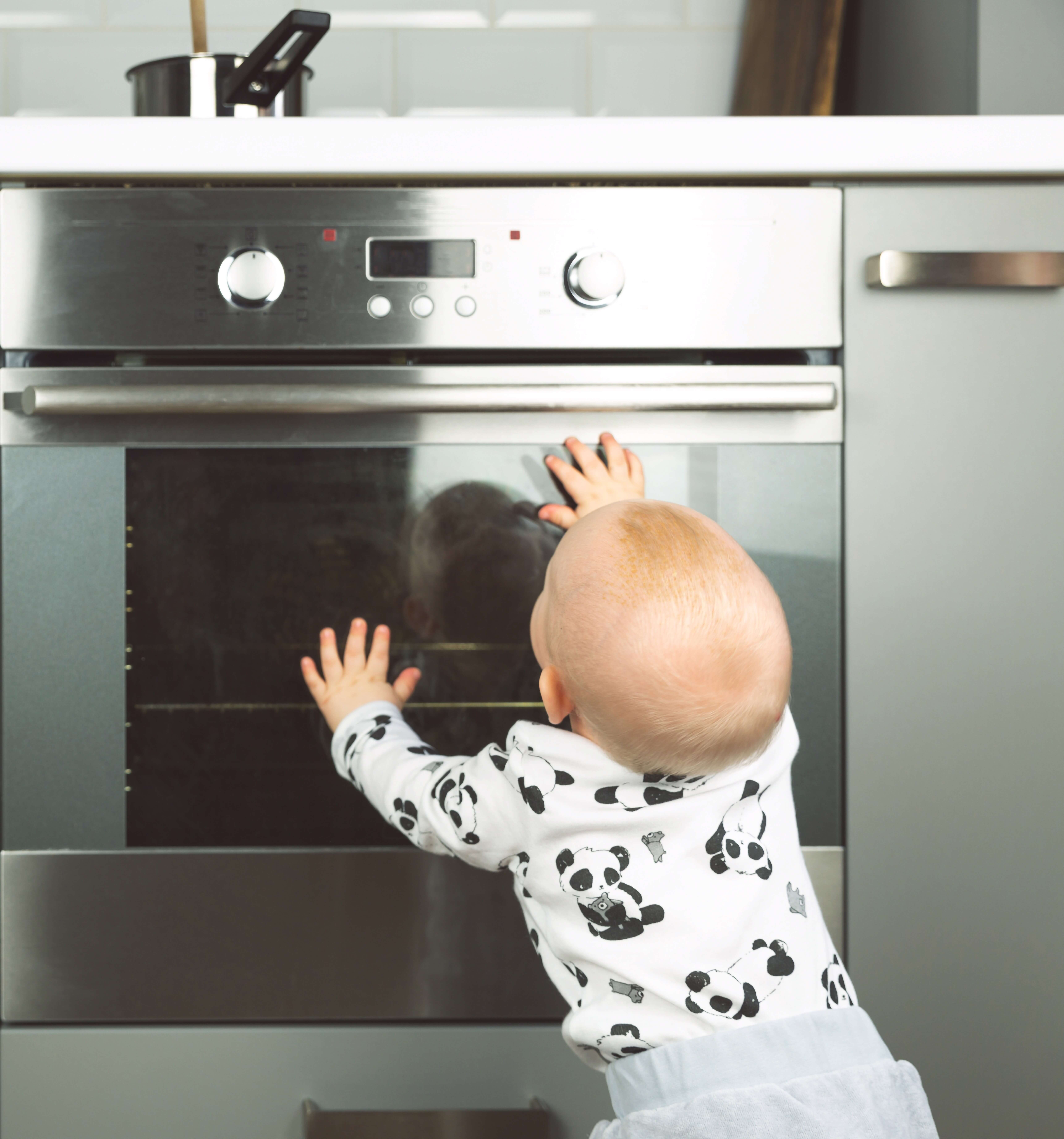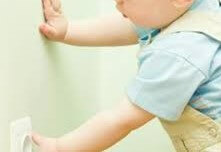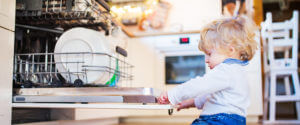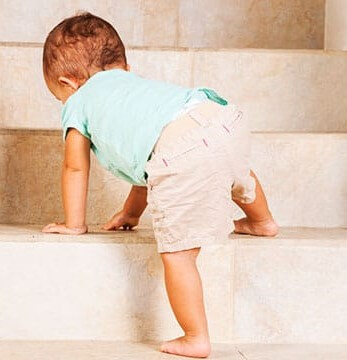 I had no idea….
Often the words spoken by a parent after their child has been injured or dies from an unintentional accident in or around the home. I had no idea that furniture falling on a child could cause their death.
At Charlie's House, we focus on preventing accidents and injuries to children in and around the home. Unintentional accidents are the #1 cause of death in children aged 1 to 14. Through increased awareness of hazards, education on how to mitigate risks, and providing safety devices to families, we hope to reduce the number of children injured or dying each year.
2022 Accomplishments
900

Individuals who toured the Safety Demonstration House
400 Tours given to parents, healthcare workers, and community groups

2750

Virtual Tours accessed on our webpage

12,500

Safety devices provided to parents.
Helps us reach 600 more families by making your gift today.
Consider becoming a Charlie's House Angel
For more information, click below.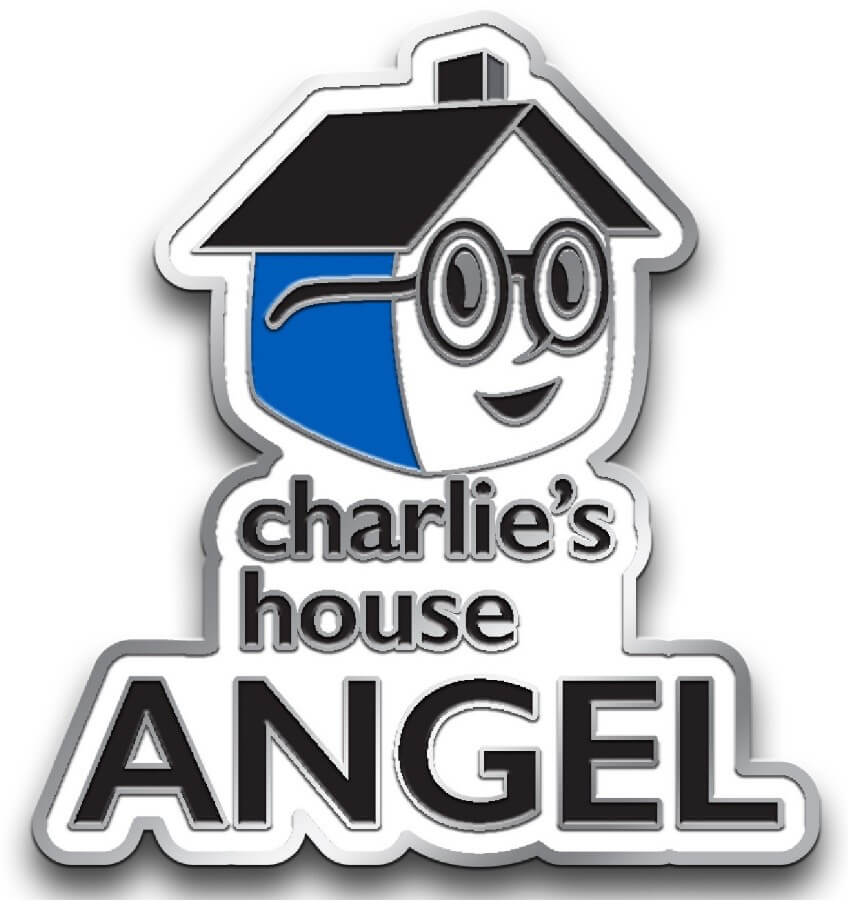 THANK YOU FOR YOUR GIFT!
Our Goal in December 2022